WE ARE ADAPTIVE
ACTION SPORTS.
Adaptive Action Sports was founded in 2005 by 3x Paralympic Medalist Amy Purdy and Daniel Gale to create opportunities for individuals with physical disabilities to get involved in action sports like skateboarding and snowboarding.  
At the time there were limited resources for those living with a disability who wanted to participate in these types of sports. AAS was the first organization of its kind to focus on bringing action sports and events to the disabled community and it not only created an incredible "adaptive" action sport community but it created a movement!
Adaptive Action Sports was an integral part of getting snowboarding into the Paralympic Games for the first time and continues to train adaptive athletes to make the US Snowboarding Team as well as creating other recreational and wellness opportunities that encourage and promote a healthy and active quality of life.
Based in Copper Mountain, Colorado, our headquarters includes our world class ski and snowboard mountain, wellness, workout opportunities and an indoor skate bowl. Come join us!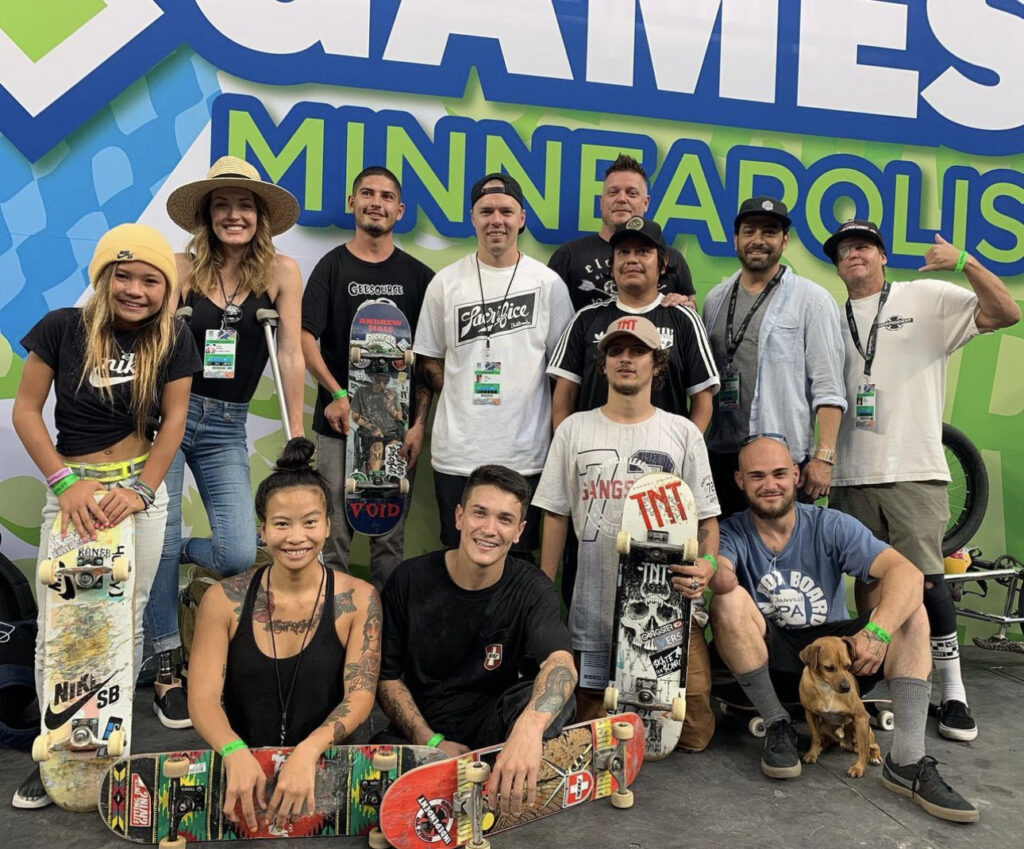 Based in Copper Mountain, Colorado, our headquarters include wellness, workout facilities, and an indoor skate bowl. Come join us!
YOU CAN MAKE A DIFFERENCE
Together we can empower youth, young adults, and wounded veterans living with permanent physical disabilities through the power of movement and sport programs.
We rely heavily on the generosity of individuals like you to keep our organization running with continued progress to achieve our mission. Please consider making a donation today!
Interested in joining our mission? As a brand or individual, get in touch to find out how you can start changing lives through the power of movement, community and sport.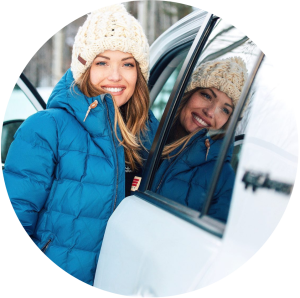 Action sports have changed my life and I couldn't be more proud to help provide these resources and opportunities to positively impact the lives of others! Adaptive Action Sports is all about figuring out what the possibilities are and sharing them with the world.