Keep up with us as we empower youth, young adults, and wounded veterans living with permanent physical disabilities through action sport programs.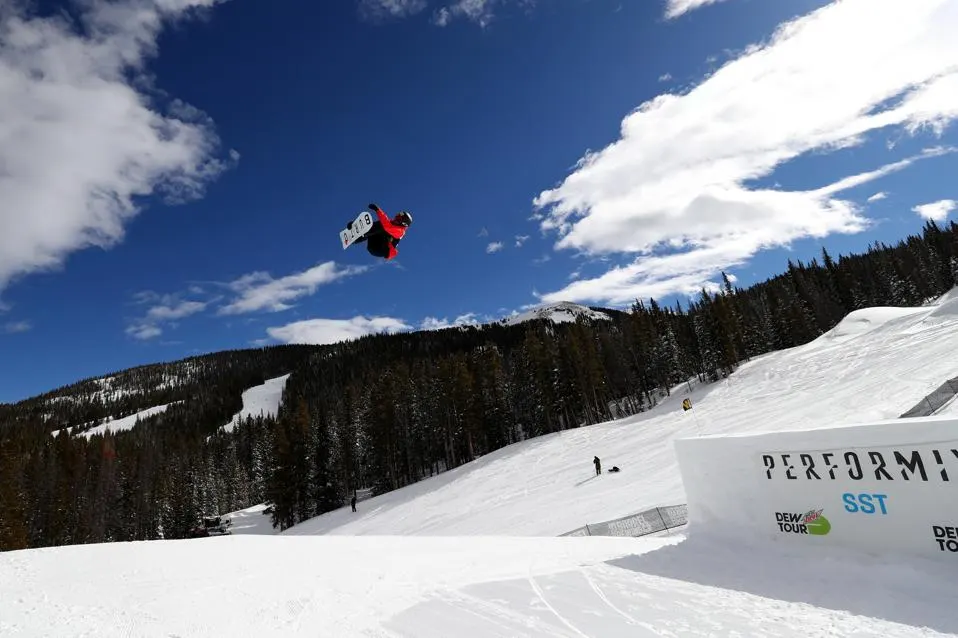 Woodward Copper and Copper Mountain are also training grounds for Adaptive Action Sports, an organization founded in 2005 by Daniel Gale and his partner, three-time Paralympic snowboarder Amy Purdy.
Read More »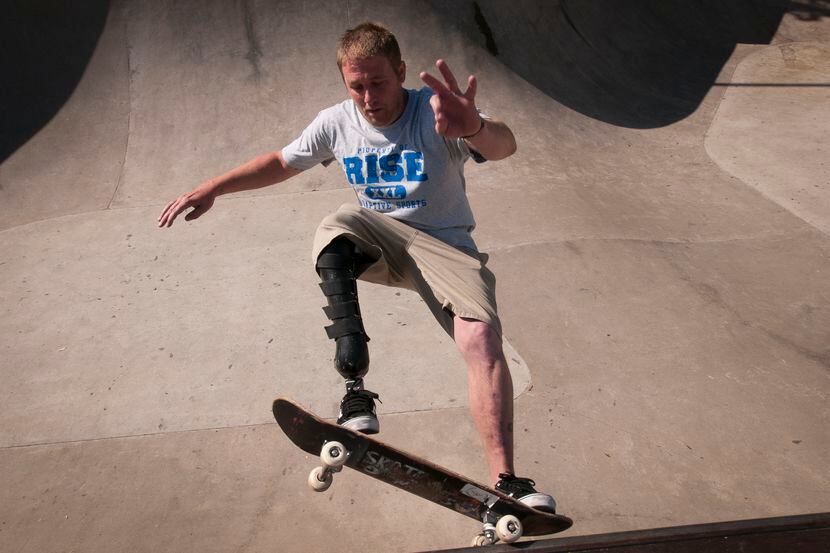 Jon Comer, who died in 2019, is considered the grandfather of adaptive skateboarding after being the first professional skateboarder with a prosthetic leg.
Read More »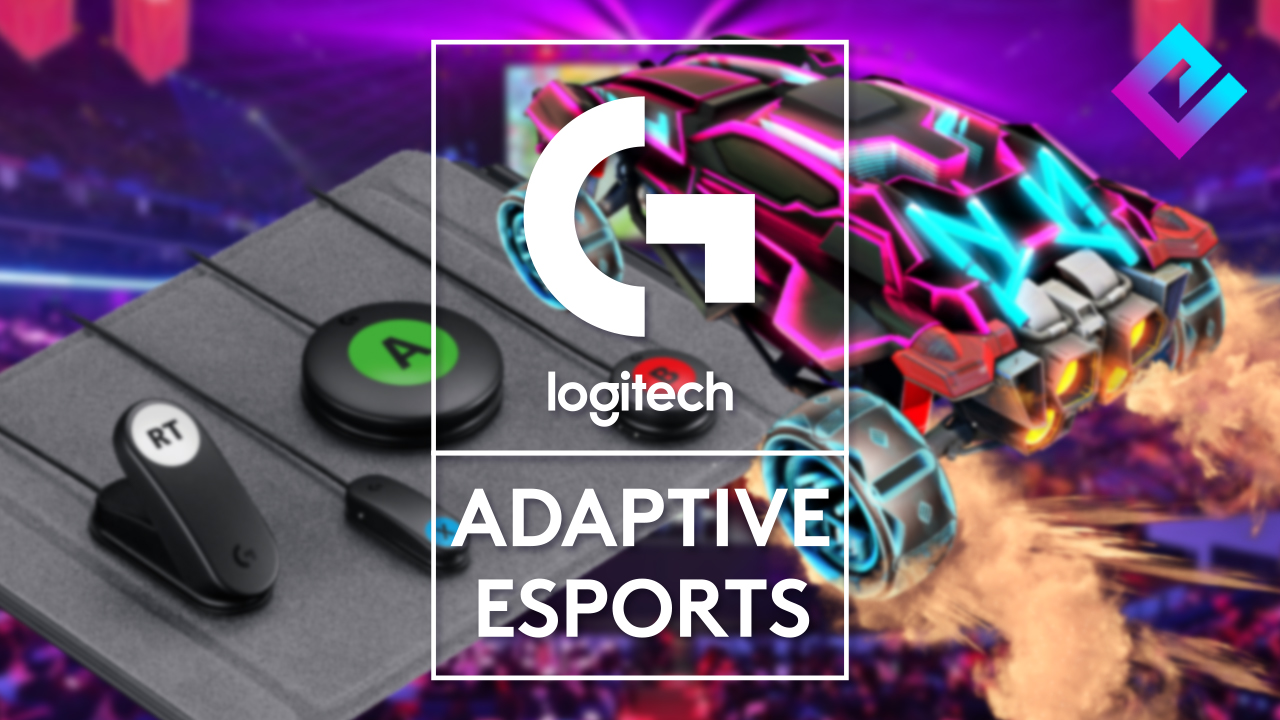 All players deserve a platform to shine. That's why Logitech is proud to partner with Adaptive Action Sports for the Logitech G Adaptive Esports Tournaments.
Read More »
We believe that encouraging individuality and creativity builds independence and self-confidence. Our athletes challenge stereotypes and perceptions by participating, competing, and succeeding at the highest competitive levels. Keep up with us as we continue to empower communities, promote inclusivity, and create a world that it more open to possibilities.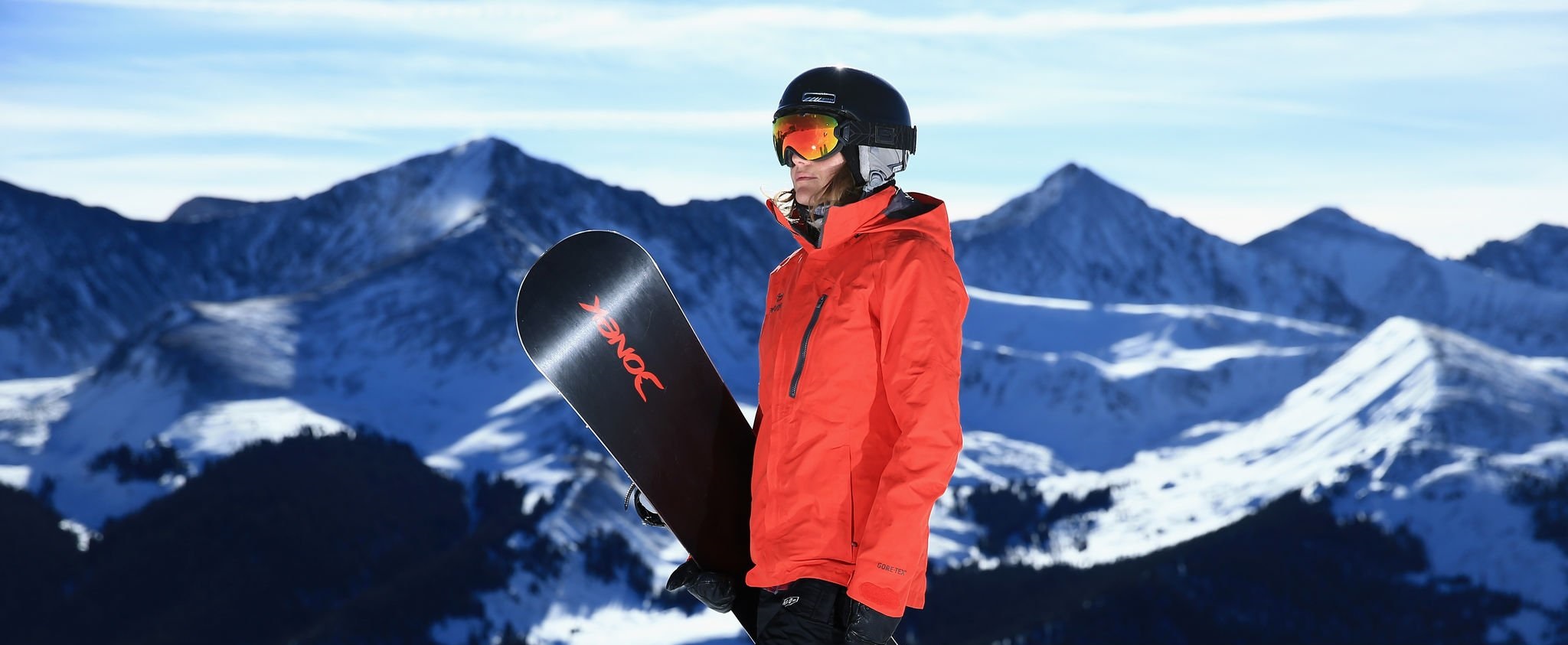 A HERoic trailblazer is a woman athlete who has gone above and beyond in her sport, moving the sport forward through grit and determination and inspiring the next generation of women athletes. 
Read More »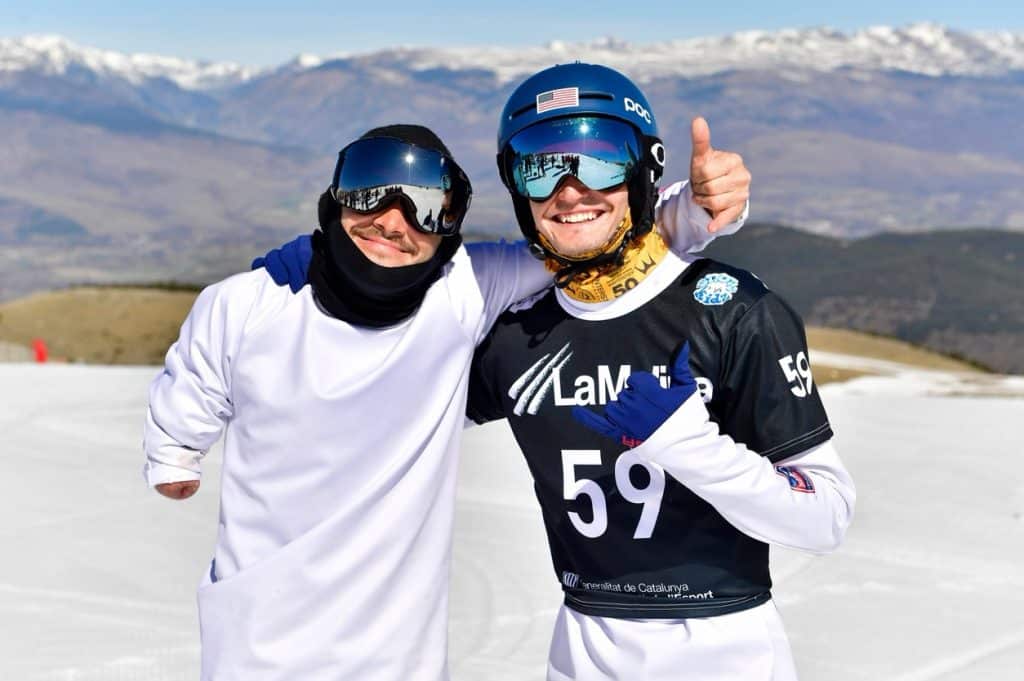 Zach Miller of Adaptive Action Sports wins 2023 ESPY for "Best Athlete with a Disability."
Read More »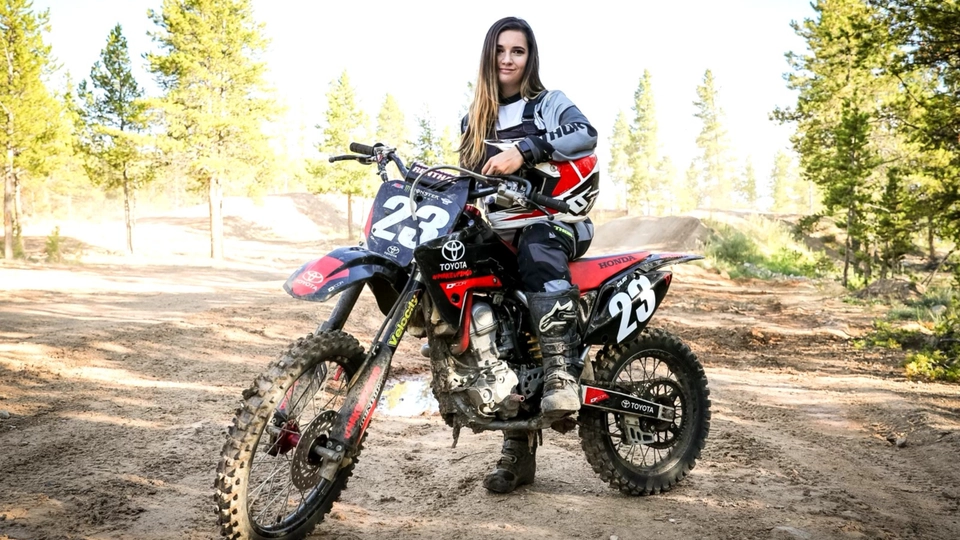 Kiana Clay shared her story with producer Tanvi Kumar for an episode of The Daily Rally podcast. Follow her on Instagram @kianaclay23
Read More »
Sign up to our newsletter to
recieve news and program updates.