We provide Action Sports recreation programs and high-level snowboard training for youth, young adults, and wounded veterans living with permanent physical disabilities.
Skateboarding and Snowboarding are the sports and skills we teach and use to enrich the quality of lives of the participating individual.
We provide fun, healthy exercise, skate- and snowboard skill-development, camaraderie and esteem- building activities to adaptive individuals.

Provide state-of-the-art action sports skills training by AAS' certified instructors who have experience working with all ages and all skill levels.

Raise awareness of skate- and snowboarding as challenging and rewarding sports for adaptive riders.

Increase the level of expectation and respect for the abilities and potential of adaptive individuals. 

Provide programs for riders whose goals are to increasingly enjoy recreational riding through the development of their skill sets.

We also Introduce the AAS pipeline to riders of all abilities and scout for – and train — those with interest and potential to (a) become part of our Skate
Interested in joining our mission? As a brand or individual, please reach out to find out how you can start changing lives through the power of sport.
We rely heavily on the generosity of individuals like you to keep our non-profit organization running with continued progress to achieve our mission. Please consider making a donation today.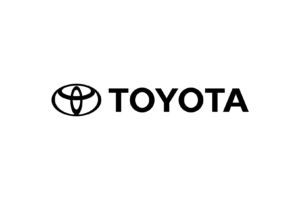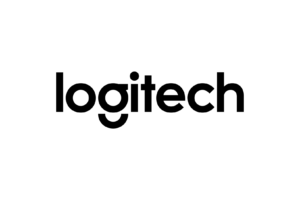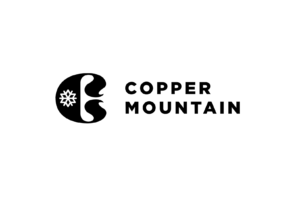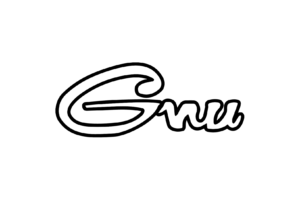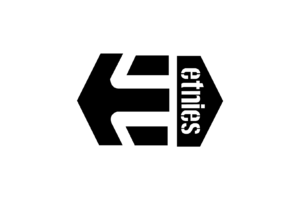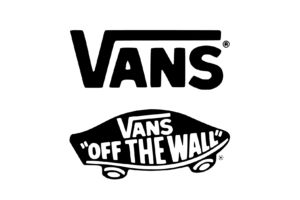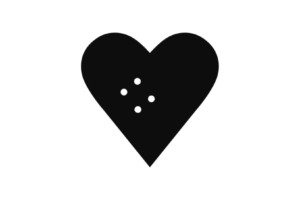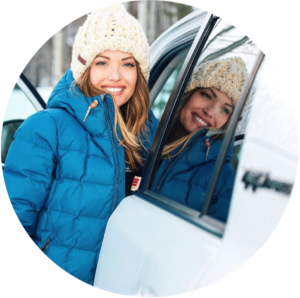 Amy Purdy was an artist and board sport enthusiast and at the age of 19 her life changed forever. After a day of flu like symptoms Amy was rushed to the hospital in a state of septic shock and diagnosed with Bacterial Meningitis, a deadly blood infection. Amy fought for her life for nearly 3 months, leaving the hospital a different person physically, mentally, and spiritually. Amy lost both of her legs below the knees, but it didn't stop her from following her dreams. Amy is now a 3x Paralympic Medalist snowboarder, Top Motivational speaker, NY Times Best Selling Author as well as one of Oprah's Top 100 Thought Leaders.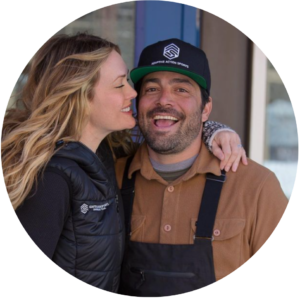 Executive Director & Founder
Daniel Gale is the acting Executive Director, of AAS as well as the GM for USA Skateboarding. Daniel is also a Sports Organizer for ESPN Summer and Winter X Games, organizing the Adaptive Moto X Race, the Adaptive Skateboard Park Jam, Adaptive Sno-cross and the Adaptive Snowboarder X. Daniel is an avid skateboarder and all around board sports enthusiast. It was his partner, Amy Purdy's struggle to achieve her action sports goals despite her "dis"ability that inspired them to create Adaptive Action Sports.