Keep up with us as we empower youth, young adults, and wounded veterans living with permanent physical disabilities through action sport programs.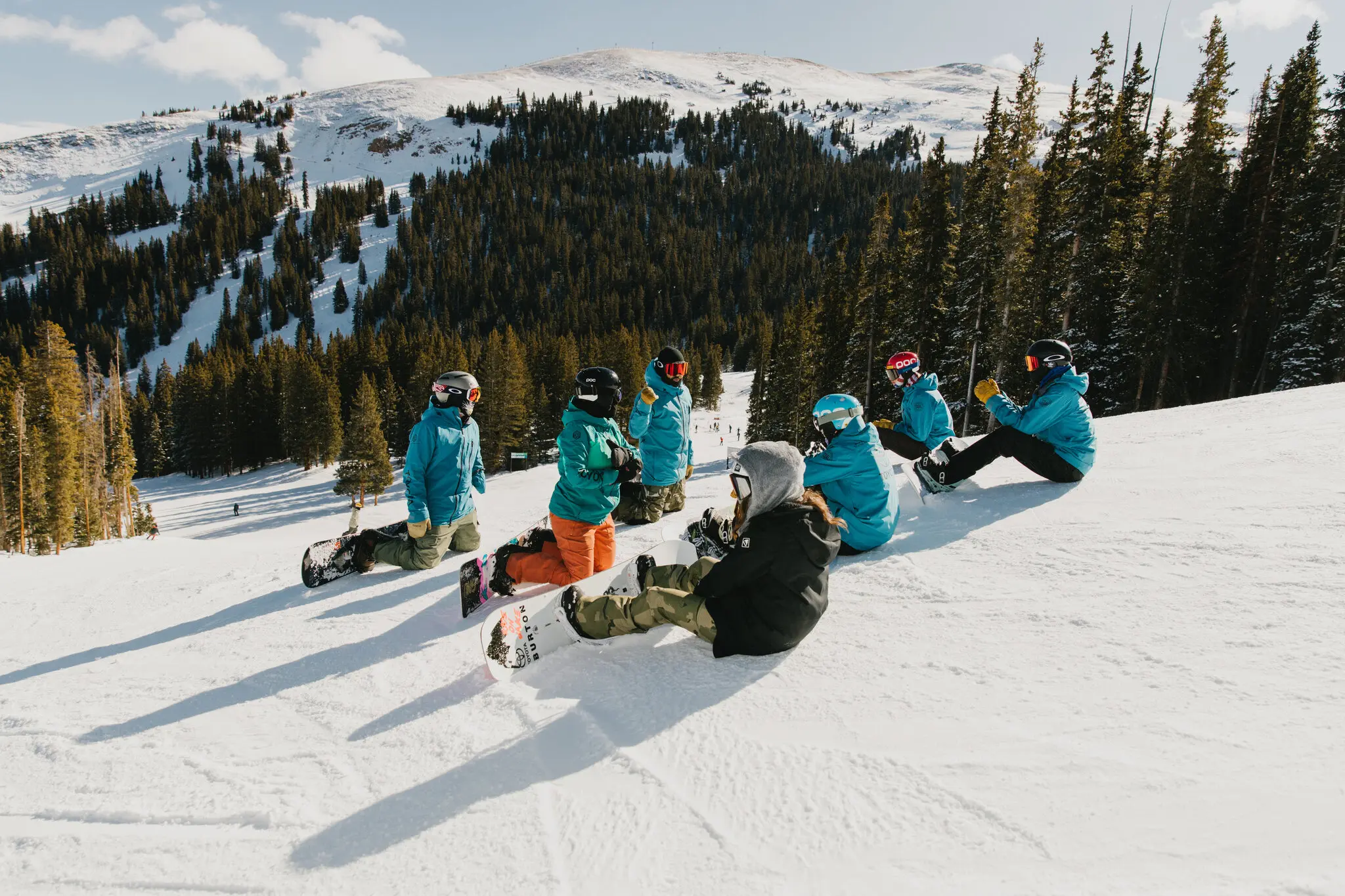 In partnership with #TeamToyota, follow Adaptive Action Sports athletes as they train thorugh blood, sweat, and tears to push themselves beyond their limits. Some of the athletes will make it. Some of them won't.
Read More »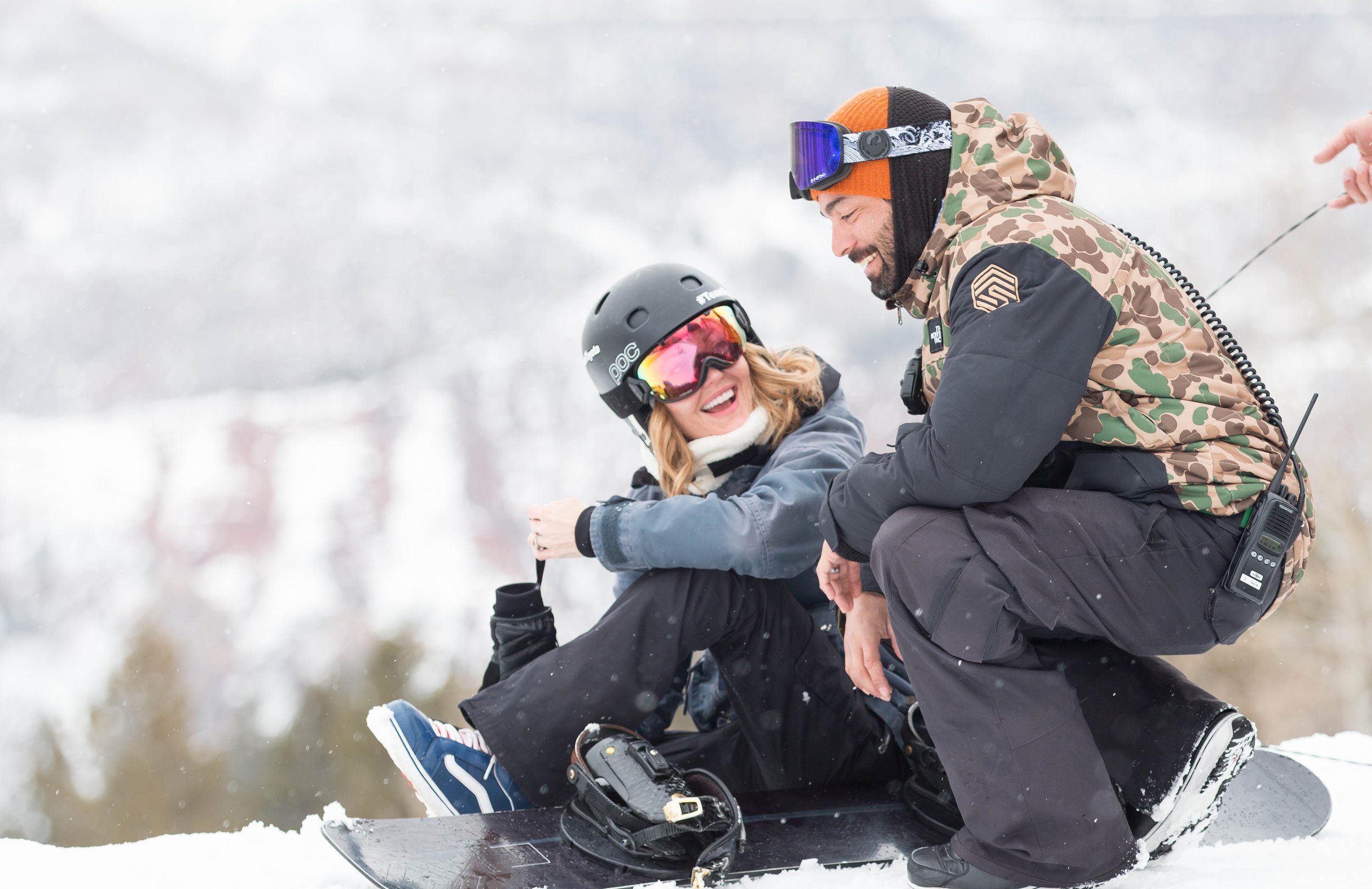 Paralympian snowboarder Amy Purdy joins a select few of athletes for a Toyota Beyond the Bib profile. Sharing The Spark gives viewers a glimpse into Amy's passion for Adaptive Action Sports.
Read More »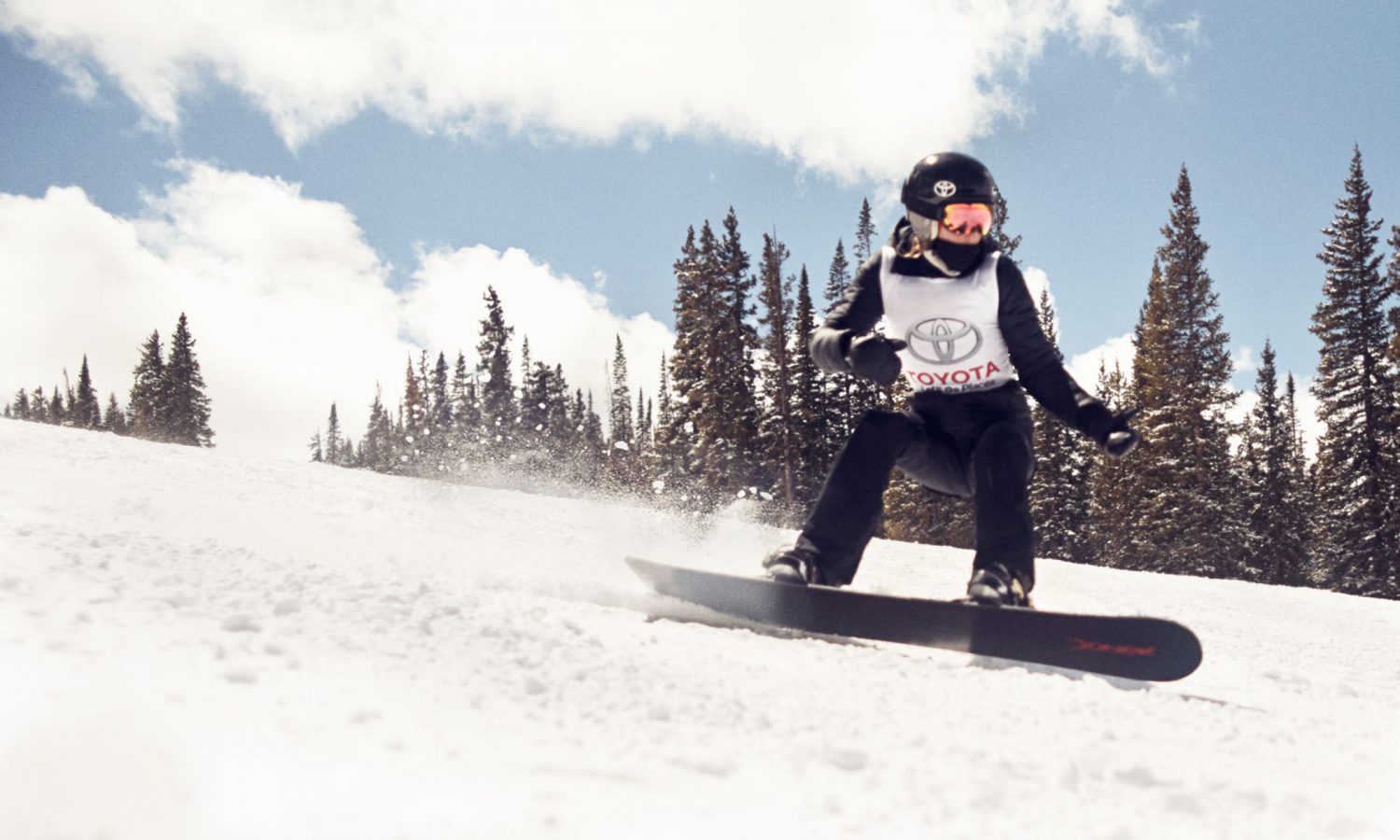 Paralympic snowboarder Amy Purdy's organization, Adaptive Action Sports (AAS) will get a jump-start from Toyota, beginning today.
Read More »
We believe that encouraging individuality and creativity builds independence and self-confidence. Our athletes challenge stereotypes and perceptions by participating, competing, and succeeding at the highest competitive levels. Keep up with us as we continue to empower communities, promote inclusivity, and create a world that it more open to possibilities.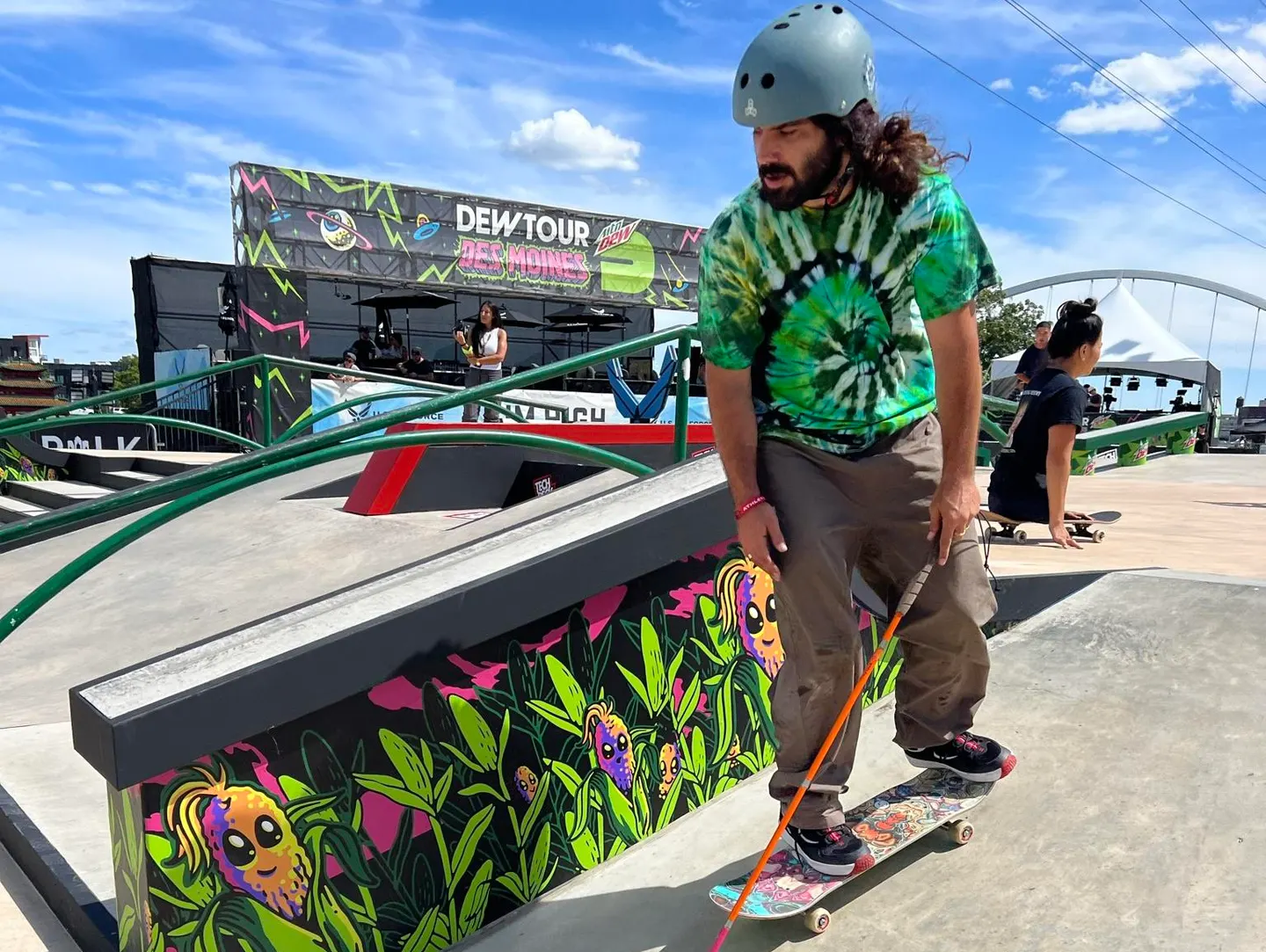 Ferraro is the picture of success and positivity—he has a spot on Team USA and his TikTok videos are seen and enjoyed by his 1.3 million followers.
Read More »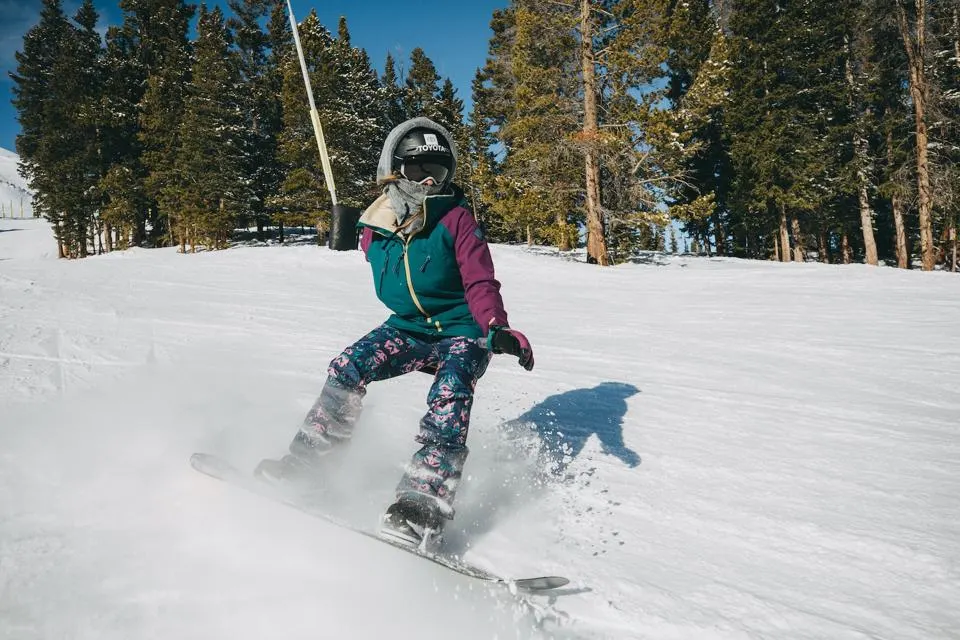 When Kiana Clay moved from Texas to Colorado to train in adaptive snowboarding full-time with the Adaptive Action Sports team, the sacrifices she made were for one goal.
Read More »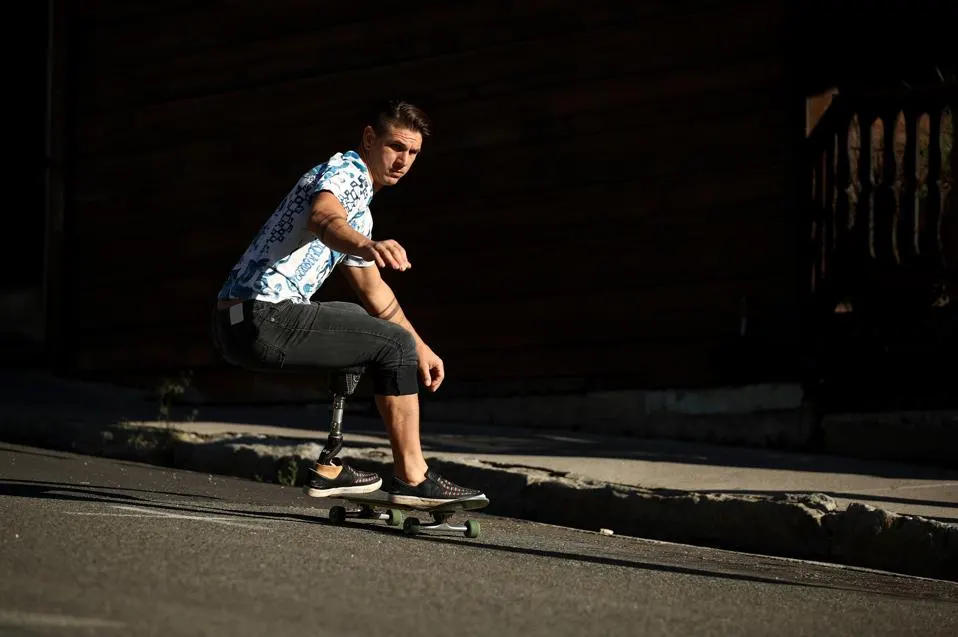 For the first time since its debut in 2005, Summer Dew Tour features adaptive skateboarding competitions—in women's and men's street and men's park.
Read More »
Sign up to our newsletter to
recieve news and program updates.